NOMINATE SOMEONE TODAY!
NewsTalk 1290 CJBK presents…The Superstar London Athlete of the Month!
Nominate your favorite London Athlete in the form BELOW. (must have a CJBK account – join here)
Monthly winners will win a gym bag & sportswear.
Then, they'll compete to be the SLAM Athlete of the Year – and win a HOIST Mi6 Functional Trainer!
Prizes provided by California Spa & Fitness.
The SLAM Awards – only on Newstalk 1290 CJBK!
PRIZE DETAILS
GRAND PRIZE is a HOIST mi6 Functional Trainer (valued at $3500)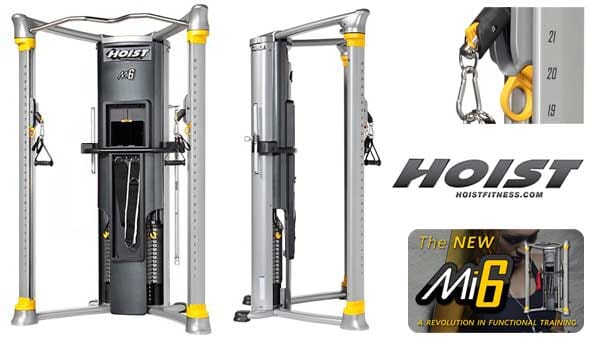 MONTHLY PRIZE PACK is a gym bag with a premium water container and hoodie (valued at $100)