IT'S TIME FOR YOU TO
ENJOY YOUR STAYCATION!
0% FINANCING OPTIONS AVAILABLE
Our store is OPEN to the public.
To book an appointment, scroll down and click one of the links below your favourite staff member!
BOOK A VIDEO APPOINTMENT WITH US
Melissa – Sales Manager
Phone: 519 652 3535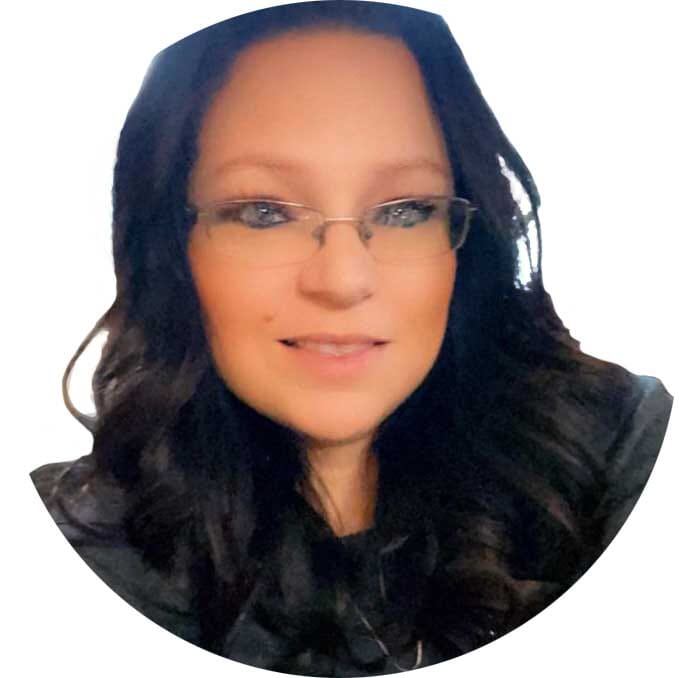 Hi, my name is Melissa and I am the Sales manager at California Spa and Fitness. With over 10 years of experience in customer service, I strive to make my customers happy and provide them with the best experience possible. My motto is 'without customers, there is no business', so I go out of my way to ensure that every aspect of the purchasing experience is a positive one, before, during and long after. I am a mother of three active boys who played competitive hockey, soccer, and baseball. I love being with my family and experiencing all that life has to offer, reading and travelling.
Email me
Vince – Sales Representative
Phone: 519 652 3535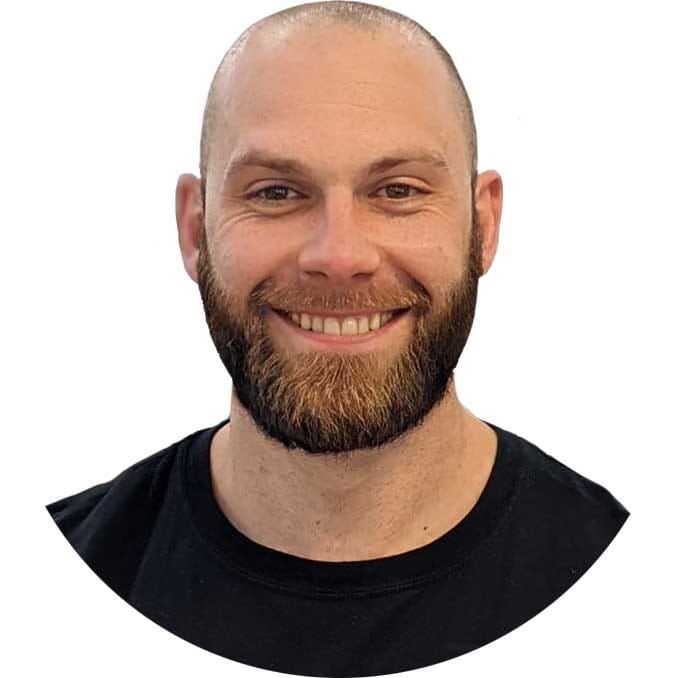 Hi, my name is Vince. I am a sales consultant at California Spa & Fitness. I have years of experience in sales and management roles that have all focused on customer service. I aim to make sure I help each customer find the right hot tub or swim spa for their needs. My goal is to make the experience for every single customer as enjoyable and memorable as possible. Outside of work I am very active, I love going to the gym, reading and practicing Brazilian jiu-jitsu. So when people tell me they want a hot tub to relax in after a long day's work, I know exactly how they feel.
Email me
Richard – Senior Sales Representative
Phone: 519 652 3535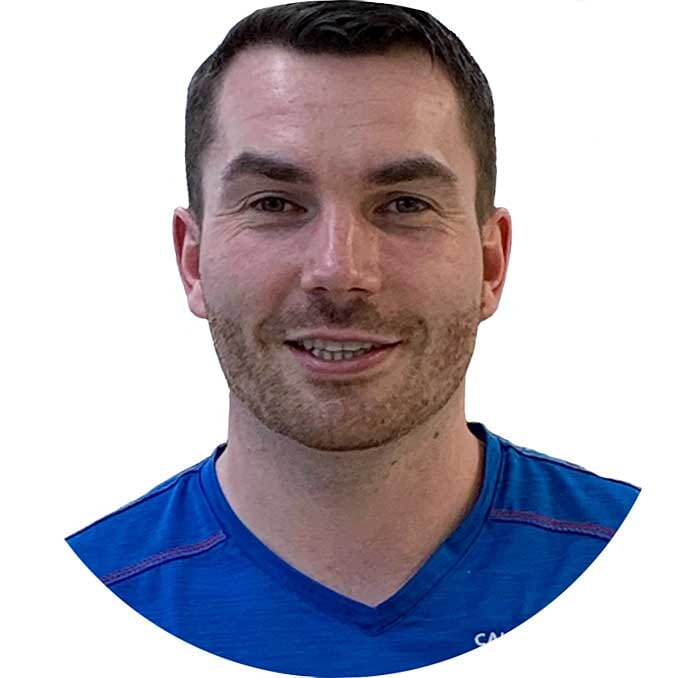 Hello, my name is Richard and I am a senior sales representative at California Spa and Fitness. I have been with the company since 2015. I truly believe that the customer service does not end after your hot tub or swim spa is delivered but is a service I provide my customers for years following your purchase. I am a firm believer in teaching my customers the best practices for perfect water balance. When I'm not at work, I enjoy reading, following formula one racing, and traveling. These days I split my time working at California Spa and Fitness and attending Western University; I am currently attending the Teachers College program. Go Mustangs!!!
Email me
If you have any questions or comments, please complete the form below and we will be in touch with you shortly!
169 Exeter Rd
London, ON N6L 1A4
Phone: 519 652 3535
Fax: 519.652.5960
Store Hours
Monday 10a.m.—5p.m.
Tuesday 10a.m.—5p.m.
Wednesday 10a.m.—5p.m.
Thursday 10a.m.—8p.m.
Friday 10a.m.—5p.m.
Saturday 10a.m.—4p.m.
Sunday Closed
Service Hours
Monday 8a.m.—4p.m.
Tuesday 8a.m.—4p.m.
Wednesday 8a.m.—4p.m.
Thursday 8a.m.—4p.m.
Friday 8a.m.—4p.m.
Saturday Closed
Sunday Closed