Winter Clearance Sale This Weekend. Save up to $3000 on a Hot Tub & $6,000 on a Swim Spa!
Download Savings List!
Free Buyer's Guides
Learn How to Select the Right Hot Tub For You!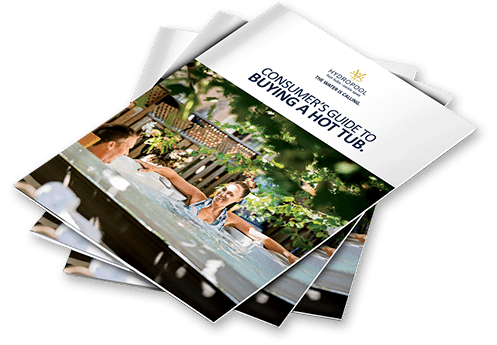 All our hot tubs and swim spas have been carefully curated to provide comfort, quality and value for money. Discover the ideal make and model by comparing the various sizes, features and designs. You can download a free consumer's guide to find out more.
3 DAYS ONLY – ONE TIME EVENT!
BEST SAVINGS OF THE YEAR ON HOT TUBS AND SWIM SPAS THAT ARE IN STOCK AND READY TO SHIP!
THU, MAR 3rd, 9am – 6pm SALE STARTS
FRI, MAR 4th, 10am – 5pm
SAT, MAR 5th, 9am – 3pm SALE ENDS
Our Location
169 Exeter Rd
London, ON N6L 1A4
CALL: 519 652 3535