Hoist Ab/Back Roman Hyper
Download This Month's Promotions and Save!
Offer ends Oct 24th
Hoist Ab/Back Roman Hyper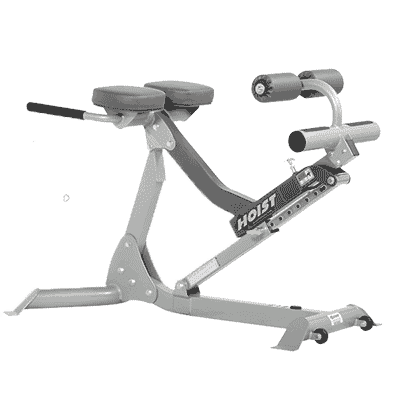 Equipment Features:
2007 Ion® Awards for Abdominals Product of the Year.
Range of 8 adjustable angles from 35° to 0° roman chair.
9 easy to adjust roller pad and foot bar positions.
Sturdy, non-skid foot bar for secure feet placement.
Frame sturdily secured with integrated locking pull-pins.
Wheels for easy transport and storage.
Get More Info!
See What Our Customers Have To Say
Hoist Ab/Back Roman Hyper