Hoist Fitness Folding Multi Bench
Download This Month's Promotions and Save!
Offer ends Oct 24th
Hoist Fitness Folding Multi Bench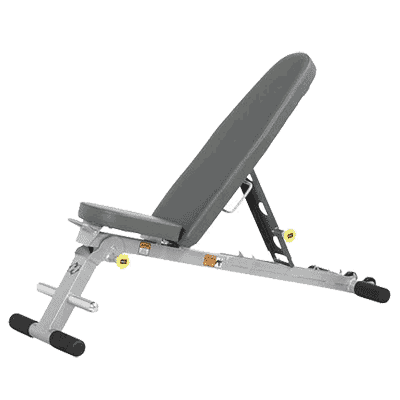 Equipment Features:
Five flat, incline, and decline exercise angles you can adjust from -15° to 65°.
Versatile features accommodate all ages and fitness levels.
Space-saving, compact, lightweight design.
Bench can be quickly and easily adjusted.
Wheels provide easy movement and storage.
Folds into a compact unit (48.25" L x 17.00" W x 9.25" H).
Comes fully assembled.
500 lb weight limit.
Get More Info!
See What Our Customers Have To Say
Hoist Fitness Folding Multi Bench