Hoist Option V-HILO Pulley Attachment
Download This Month's Promotions and Save!
Offer ends Oct 24th
Hoist Option V-HILO Pulley Attachment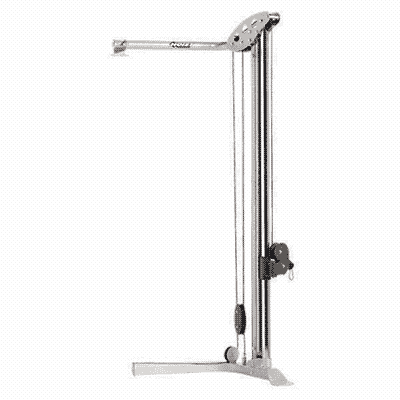 The V Hi-Lo Pulley gym offers a wide range of upper and lower body exercises because of its 35 separate pulley positions.
The counterbalance pulley and integrated adjuster system make moving from exercise to exercise simple. It's also easy to make easy adjustments with one hand for the ultimate convenience.
Equipment Features
35 different pulley positions for a wide variety of exercises
Counterbalance pulley
Easy adjustments
Integrated adjuster system for easy transitions between exercises
Get More Info!
See What Our Customers Have To Say
Hoist Option V-HILO Pulley Attachment